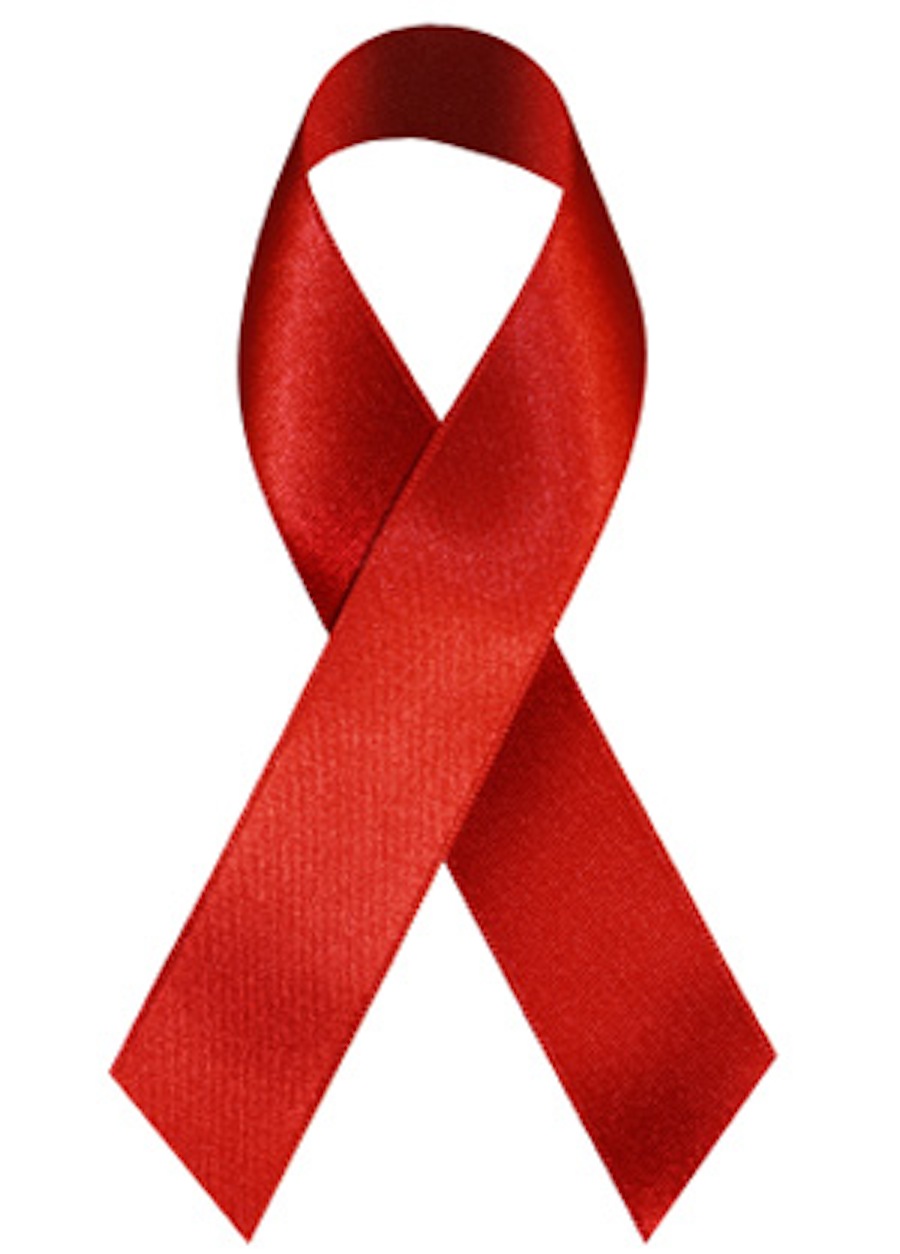 Recently, a possible preventative "cure" for HIV has been developed. Individuals who do not have HIV who take it are less likely to get it as a sexually transmitted infection when they take the medication. If the medication, Truvada, is able to prevent people from getting HIV, it may be considered a medical miracle. HIV has a long history of causing many deaths and shortening the lifespans of those affected. The disease is most prominent in males, which means it is more likely to affect gay males. The first known infection was in 1959 in the Democratic Republic of the Congo. Nothing was known about the disease at the time. The first case of HIV in the US was in 1981. "Homosexual men began dying from mysterious, pneumonia-like infections." The number of affected people continued to rise; so did the number of people dying from the disease. The disease was not noticed at first due to symptoms not showing up for a long time. Unfortunately, this meant it could be spread to more people during the time it was not diagnosed. AIDS was originally named GRID or "gay-related immune deficiency" because all that was known was that it tended to show up in homosexual males. The name was later changed to AIDS, when health authorities realized "that nearly half of the people identified with the syndrome were not homosexual men. The same opportunistic infections were also reported among hemopheliacs, heterosexual intravenous drug users, and Haitian immigrants" which lead them to call it the 4H disease. But, "By August 1982, the disease was being referred to by its new CDC-coined name: Acquired Immune Deficiency Syndrome (AIDS)." AIDS and HIV continue to be a problem, especially in the gay community, for the United States and other regions of the world. Truvada has a lot of controversy behind it, but it could be society's first chance at beating HIV.
For the full history on HIV and AIDS, check out this article:
http://en.wikipedia.org/wiki/History_of_HIV/AIDS
For a briefer history of HIV and statistics on HIV, check out this article/slideshow
http://www.healthline.com/health-slideshow/history-hiv#1
Author: Lily J.